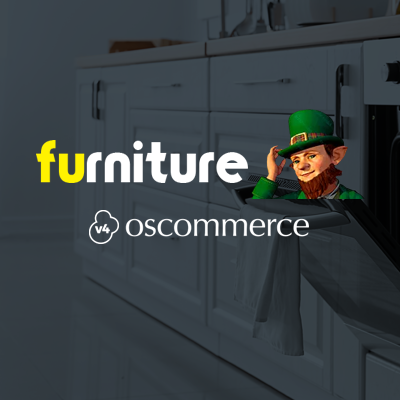 osCommerce v4 Beta Splash page
osCommerce v4 supports multiple sales channels.
"Furniture" and "Watch" are two sales channels with their own URLs, design, and product sets. "Admin" is the back end of your osCommerce v4 B2.
Check osCommerce Wiki to find out how to manage sales channels and how to assign design themes, products, and other attributes to sales channels
here
.
Thank you for your effort helping us to release new osCommerce!